About us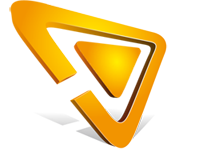 Playlink was founded in 2009 to be a response to the online market's need for products and services based on Internet entertainment.
Since the beginning of existence, Playlink's efforts were concentrated on providing advanced technological solutions to support business activities on e-commerce and f-commerce markets.
A team of experienced MMO games specialists, online payment experts and software developers created a platform - unique in the world - offering most efficient Internet monetization tools in one place (distribution, payments, affiliate network).
We have created a platform aggregating the most valuable content and products in the Internet and connected it with promotion tools targeting millions of users in Poland and in the world.